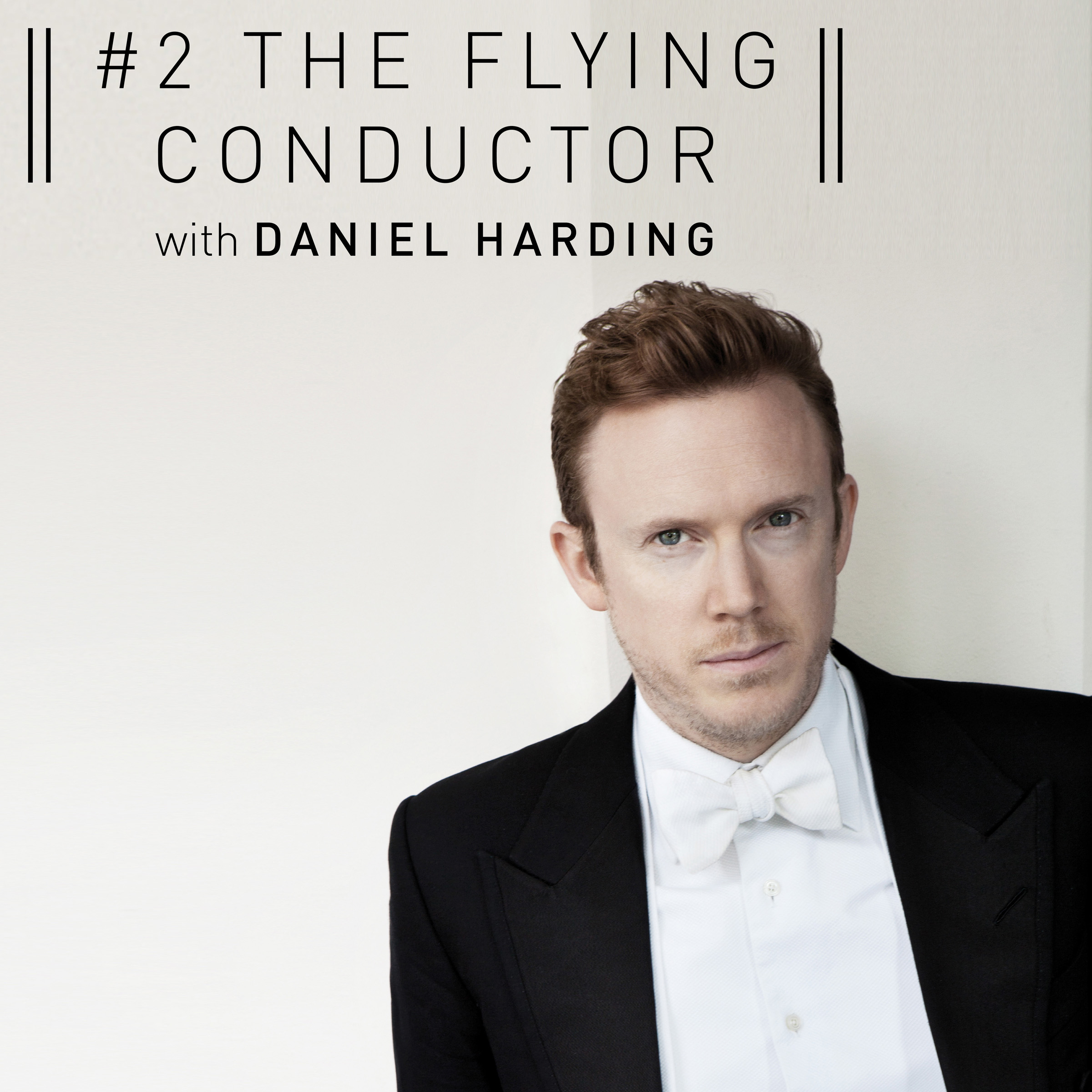 Meet the musician who takes being a high-flying success more literally than most.
Daniel Harding began working with the MCO in 1997. Now he's not only one of the most-sought after conductors in the world, but also a qualified commercial airline pilot.
Join our host Yannick Dondelinger as he sits down with his friend of over 20 years to talk about flying planes and conducting Mozart.